Team Traqmate was in attendance at the Siegel Racing track event at Talladega Gran Prix.
We would like to thank Scott Siegel & his Team for putting such a great little event. Simple, fun and educational. Scott provides a relaxed no pressure environment that is safe and great for anyone looking to learn and grow as a driver. The combination of racing experience & lead follow laps & blow by blow instruction add up to an event that is well worth checking out.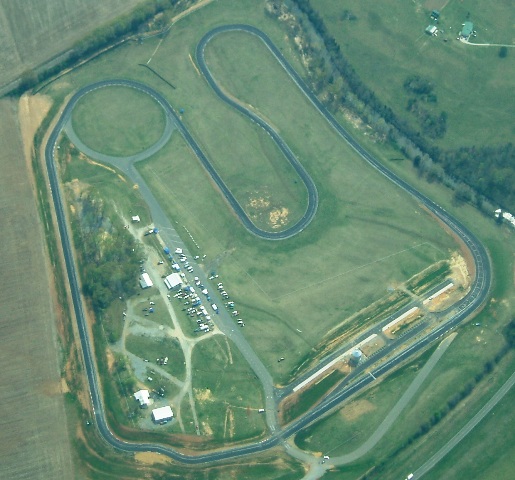 We collected data from multiple vehicles throughout the day, running demo's and analyzing each car & drivers performance. The results can be viewed here.
Traqview software
Click Here to Download
Here are some photos of the event
Share on Facebook